eSUV
WHERE TECH MEETS TREKK
MEET THE T_FIVE
Where Tech Meets Trekk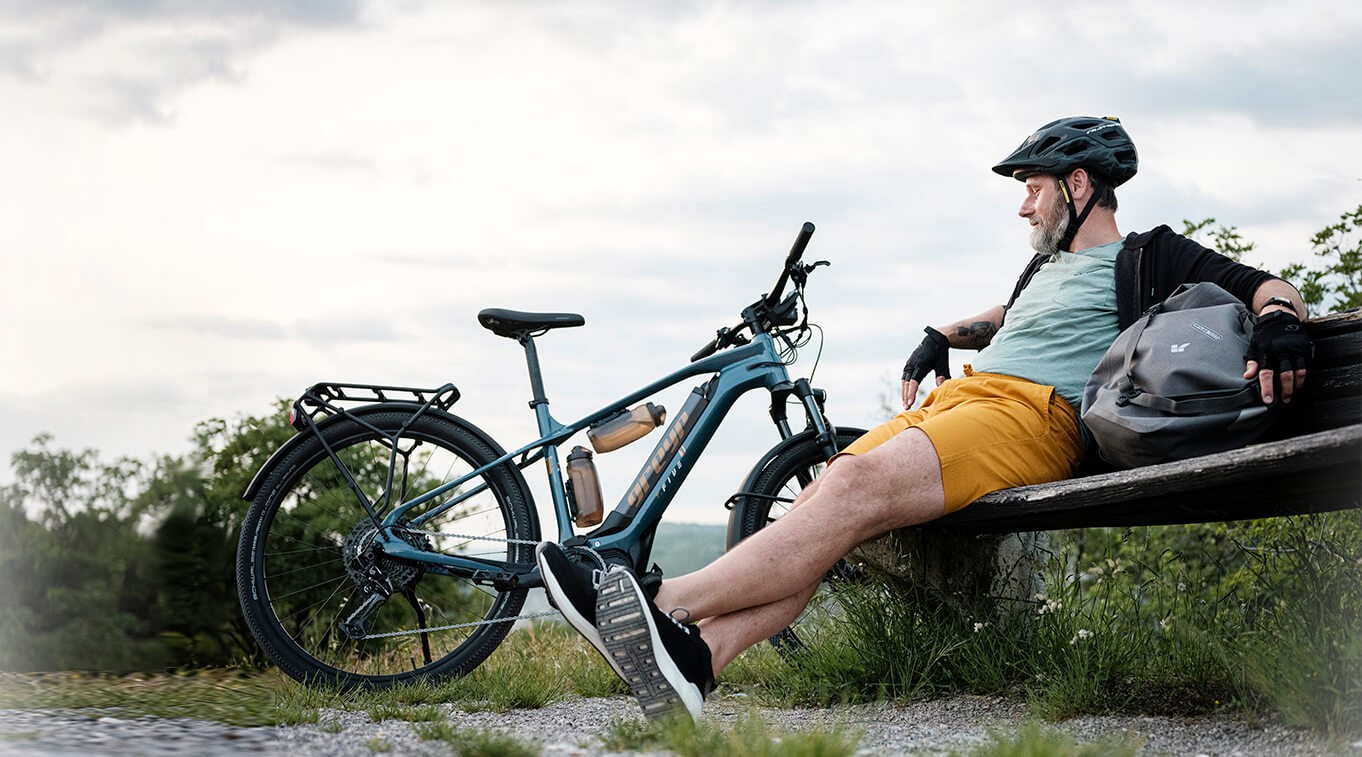 Greyp e-SUVs give you all the smart tech & e-bike mechanical components you'll need for off-road commuting, long and relaxed rides, or just everyday bike life.
Choose

your MODEL
Sounds good,

Where can I try it? Book a test ride!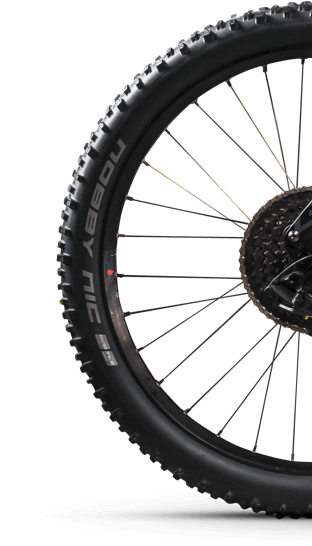 You are about to change your

location
Tell us where will you eventually shop from
Select your delivery location*
*Models, price, payment and delivery options will vary based on your selection.