Each of the eOUTLET bikes has the same level of technological innovation as our regular bikes. Take a look at what you get below...
Choose
your model
Sounds good,

Where can I try it? Book a test ride!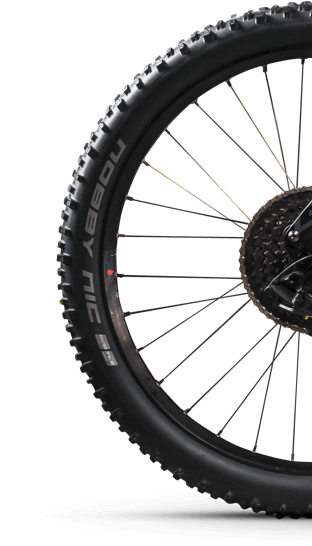 You are about to change your location
Tell us where will you eventually shop from
Select your delivery location*
*Models, price, payment and delivery options will vary based on your selection.