GREYP Gaiter
20,00 €
Select Riders height
| | | |
| --- | --- | --- |
| undefined-undefined cm | Einheitsgröße | |
Eine vielseitige schnell trocknende Halsbekleidung! Im Sommer hält er den Schweiß ab und im Winter hält er Sie warm. Legen Sie es über Ihren Kopf, Ihr Kinn oder bedecken Sie Ihr ganzes Gesicht. Manchmal halten Sie sich damit warm, ein anderes Mal halten Sie den Schweiß fern, und wenn Sie es kühl halten wollen, bleibt es mit dieser Gamasche immer AN!
Highlights
MATERIAL: Atmungsaktives Gestrick

FÜHLEN: Weich und nahtlos

HIGHLIGHT: Schnelles Trocknen

EXTRA: UV-Schutz und Wärmeschutz
Sounds good,

Where can I try it? Book a test ride!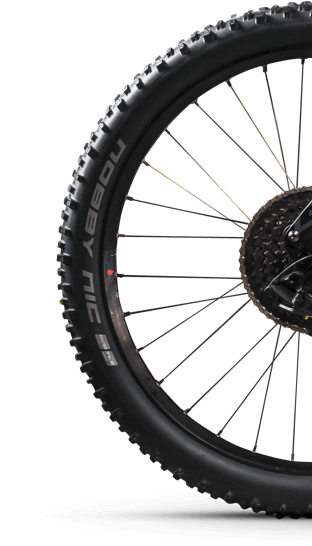 You are about to change your location
Tell us where will you eventually shop from
Select your delivery location*
*Models, price, payment and delivery options will vary based on your selection.